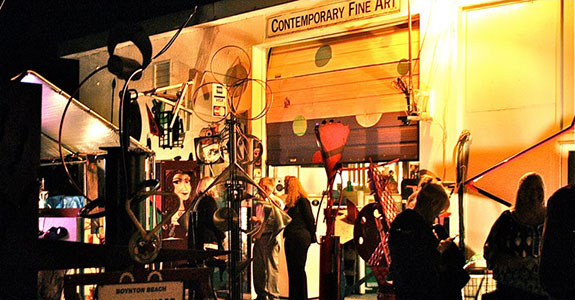 Specializing in Old Masters, Impressionist, Modern, and Contemporary works. Richard Beau Lieu & Associates Fine Art Appraisers assists international individuals, collectors, insurance companies, banks, lawyers, and corporations with their fine art objectives. Our firm is qualified to broker, assist in authentication from recognized experts, appraise, and manage restoration of original paintings, sculpture, and prints. Our 35 years of experience enables us to provide appraisals plus asses valuations for the purpose of donation, foreclosure, estate planning, bankruptcy, pricing, insurance claims, and division of assets. Curatorial services include inventory, research, and documentation of a single item or an entire collection.
We operate a gallery of fine paintings under the name of Neighborhood Gallery of Boynton Beach located at 422 West Industrial Avenue in Boynton Beach Florida. We offer fine art appraisals, restoration and maintain public and private collections. For more information, you can contact us: call Richard Beau Lieu at 561-736-8181 or toll free at 1-877-797-8633.
About the Artist – Richard Beau Lieu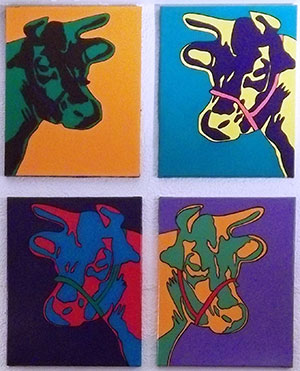 Born in Holyoke, Massachusetts, Richard Beau Lieu, an established metal sculptor, was schooled in realism, yet abstraction has afforded him creative license.
He is the eldest of four children, born to Raymond and Estelle Beaulieu. He has two grown daughters, and a total of eight grandchildren. He currently resides in South Florida.