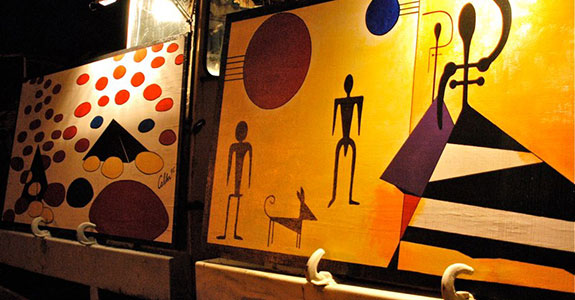 Richard Beau Lieu & Associates Fine Art Appraisals has become a beloved fixture in Boynton Beach not only for our delightful gallery and community initiative, but also for our unparalleled professionalism and attention to detail when it comes to the business of art. We take appraisal, restoration, consultation and documentation very seriously. We are certified and experienced in the following areas:
Fine art appraisals and consulting: We offer inventory services, research, and documentation for both individual works and entire collections, including collections from estates. We specialize in Old Masters, Impressionist, Modern, and Contemporary works.
Contemporary art gallery: Our art gallery displays fine art for sale in a variety of mediums, including sculpture, painting, and glass art. All artwork is original and carefully curated from the submissions of local, national, and international artists. We maintain public and private collections.
Art restoration: Our small team of professional restorers work with great forethought, care, and skill to restore paintings, sculptures, and works in other mediums to their original condition.
Public art and memorial creation: As a community-oriented operation, we are always pleased to design or collaborate on memorials and public art. We specialize in war memorials and sculpture installation.
Commissioned art: We are a team made up of endlessly creative artists, and as such we are always willing to work with clients to achieve their goals.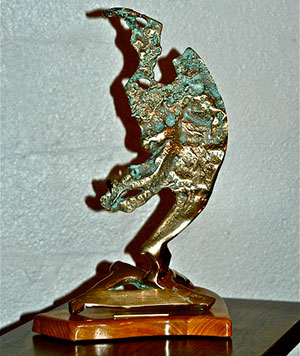 Whether you want to commission a mural for your living room, obtain documentation for a recently unearthed collection, or just find inspiration in a stroll through our gallery, come by or give us a call today at 561-736-8181 to learn more about the resources we offer or to schedule an appointment for a viewing or for services.